☰

˟

Wellnesshotel Talblick
Urlaub, Schlemmen und Wellness in der Glücksgemeinde Schömberg im Schwarzwald
Schömberg liegt im Nordschwarzwald zwischen Calw und Pforzheim und zwischen den Flüssen Enz und Nagold. Unser familiengeführtes Hotel bietet einen freien Blick ins Reichbachtal aus Einzel-, und Doppelzimmern in unterschiedlichem Design. Kostenfreie Parkplätze finden Sie am Haus.
Visit Schömberg in the Black Forest
Visit Schömberg, the happiest town in Germany! Our town is devoted to creating and maintaining happiness and well-being for ourselves, for friends and family and for our guests from all around the world "Fairy tales always seem more believable when you`re in the Black Forest" (Frommers). In the quaint town of Schömberg in the Northern Black Forest, some dreams just might come true:
First, there is the famous Black Forest Cake. At Hotel Talblick you can taste the real deal. Our king-size Black Forest cake (20 cm tall and loaded with a quarter-liter of Black Forest cherry brandy) has earned two gold medals for Hotel Manager and Head Pastry chef Jürgen Seibold.
Second, Schömberg is the only "Happiness Town" (Glücksgemeinde) in Germany, the result of a partnership with the Kingdom of Bhutan, which is known for its gross national happiness index and undoubtedly the planet`s leading nation in terms of well-being, politeness and happiness.
Many of the region`s hiking trails start in Schömberg. The renowned long-distance hiking routes that cross the Black Forst from north to south or east to west are just a few kilometers away. In fact, the Middle Route (Mittelweg), which runs north-south between Pforzheim and the Upper Rhine River passes right through Schömberg. Just remember that Schömberg also has a reputation as a preeminent spa town.
Wellnesshotel, Restaurant und Cafe, Konditorei, eigene Kaffeerösterei
Wir bieten unseren Gästen unser preisgkrönte Schwarzwäder Kirschtorte und dazu einen individuell-würzigen Kaffee aus unsere hauseigenen Kaffeerösterei. Als einziger Kaffeeröster im Landkreis Calw sind wir mit unserer Eigenmarke Valley Vista seit Jahren erfolgreich am Markt. Alle unsere angebotenen Kaffeespezialitäten, ob Latte Macchiato oder Espresso sind aus eigener Rösterei.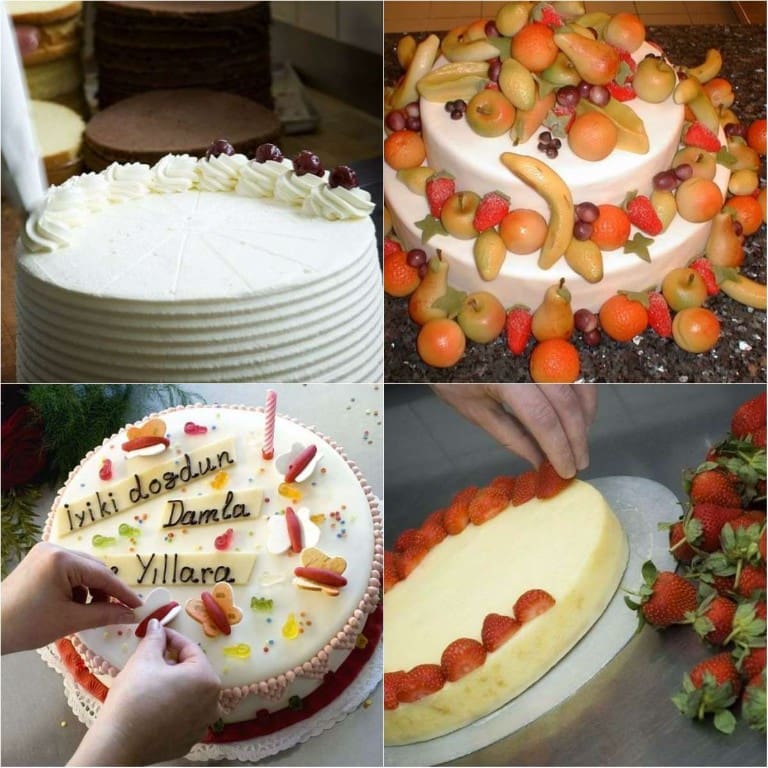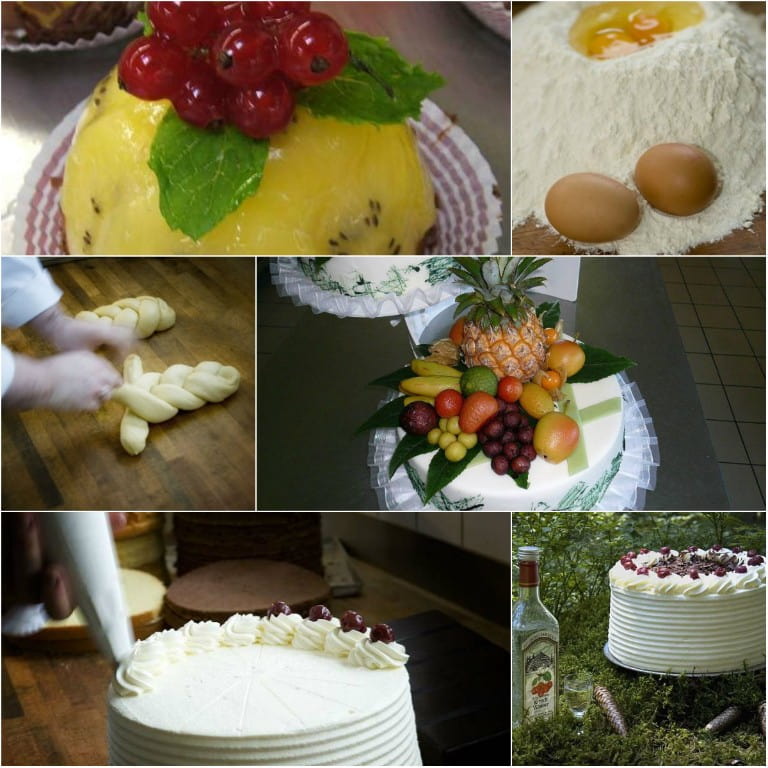 Spa hotel, restaurant, coffee shop, coffee roastery and cake shop
The hotel offers an abundance of amenities. Its range of services is among the most comprehensive in the entire Black Forest. Surely there is no other place to stay that can boast:
An expansive spa space with a variety of treatments
A cake shop that whips up hundreds of delicious pastries - not to mention an award-winning Black Forest cake
A coffee roastery with its own proprietary blend
A restaurant and coffee shop that serve all our delicacies with freshly brewed and freshly roasted coffee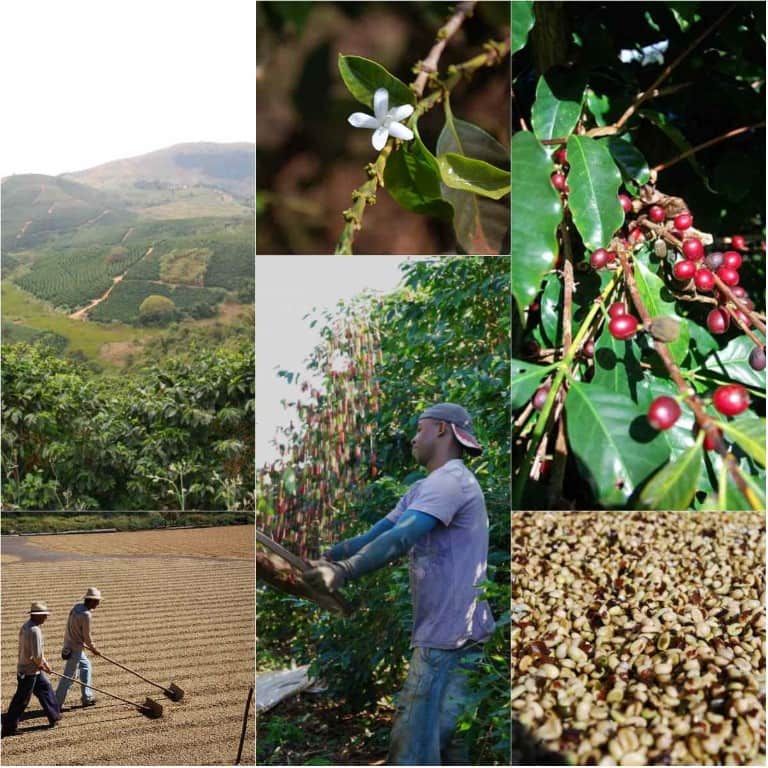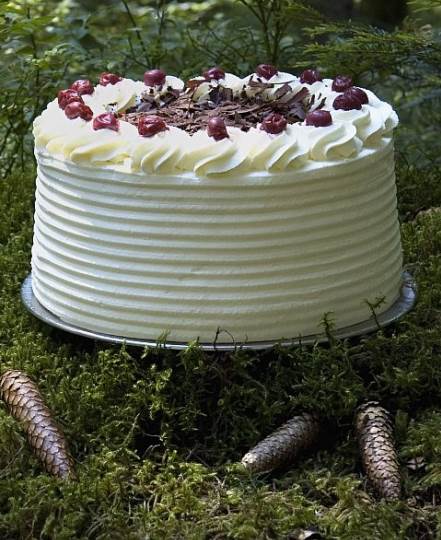 The property has two terraces overlooking the breathtaking Black Forest. All rooms at Wellness-Hotel Talblick have satellite TV, Wi-Fi access and a private bathroom. A generous, healthy breakfast buffet is included. Breakfast can also be served in your room. Our hotel is non-smoking. Free parking is available on site.
Zimmer - Rooms
Die Zimmer einer Etage wurden perfekt renoviert, die Gäste sind begeistert. Alle neuen Zimmer haben Flat-TV, Kühlschrank, Telefon, kostenloses schnelles WLAN, Weckradio, Bad und Balkon. Gratis Mineralwasser auf dem Zimmer - das Schwarzwälder Frühstücksbuffet ist natürlich so opulent und lecker wie zuvor.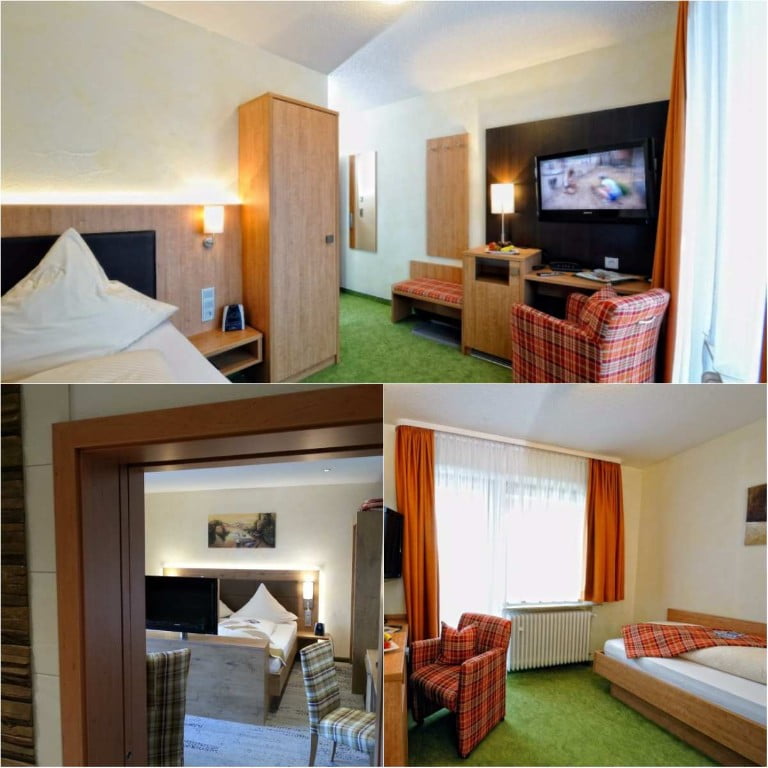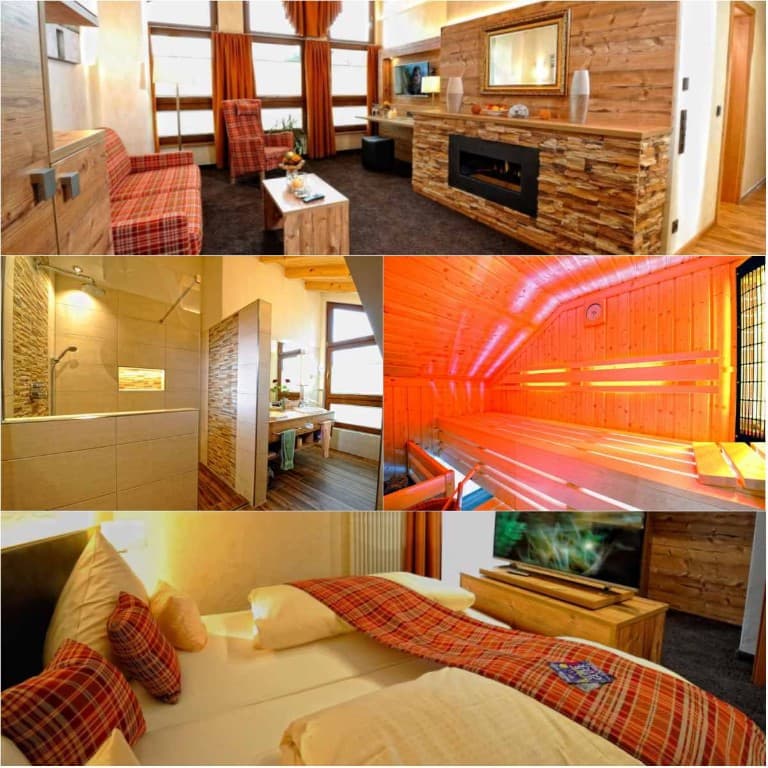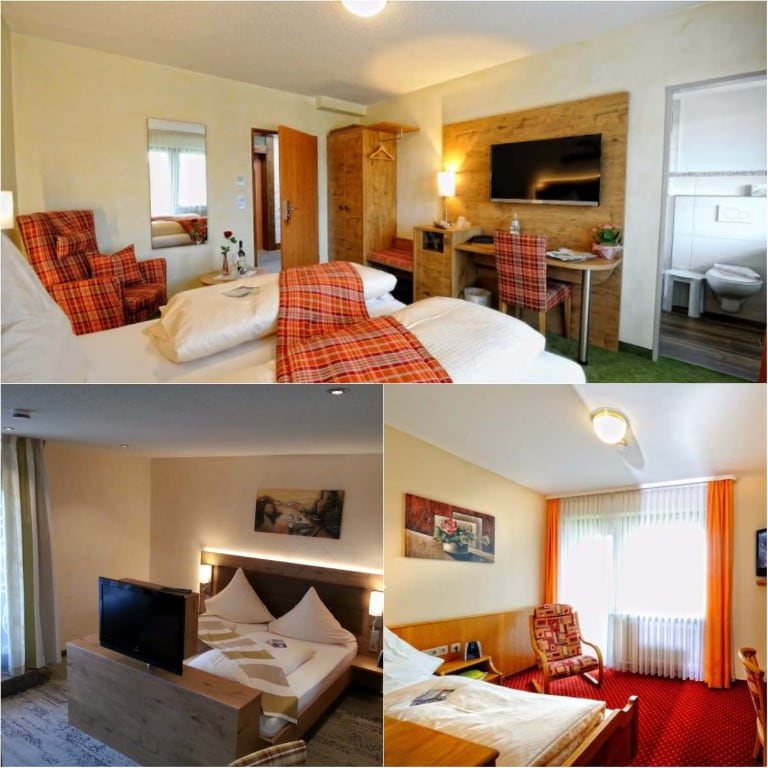 Wellness - Spa Facilities
Überzeugen Sie sich selbst von unserer kleinen, aber feinen Wellfit-Oase und lassen sich von unserem geschulten Fachpersonal beraten. Wir bieten ihnen eine Vielzahl von Massagen, Packungen, Körperbandlungen und Beauty-Anwendungen. Bei der Wahl unserer Produkte legen wir großen Wert auf naturbelassene Rohstoffe. Wir verwenden nur naturbelassene Öle, sowie Produkte der Firma Annemarie Börlind und Valenza Algenkosmetik.
Chromatherapy sauna-jacuzzi * Whirlpool baths * Aromatic sauna * Treatment rooms * Dry sauna and steam rooms. The spa at Wellness-Hotel Talblick offers a wide range of beauty treatments from massages to facials. Our relaxation room is just the place to get you into a state of mental calm. We use innovative, effective products in our spa treatments, including natural beauty products from Annemarie Bürlind Natural Beauty, a local Black Forest business that supplies natural cosmetic products whose skin compatibility and efficacy have been confirmed through independent scientific testing. Mineral water and Ayurvedic tea are provided free of charge in the spa facilities.

Suite Wolke 7
Hotel-Suite 55qm mit Balkon, Wohn- und Schlafzimmer getrennt * Duo-Whirlwanne, Dusche und WC, Fön und Schminkspiegel * Farblichtsauna * 2x Kabel-TV, DVD und Weckradio, WLAN, Telefon * Safe * Kühlschrank * Belegung mit 4 Personen möglich
3D-Ansichten - 360 Degree Views
Google Maps bietet nicht nur Orte, sondern auch Innenansichten - als Bilder oder als 3D-Panoramen, die auch als Google Street View oder Google Photo Sphere bekannt sind
Tourismuskarte
Auf der interaktiven Tourismuskarte finden Sie lokale und Ausflugstipps in und ab Schömberg.
Ziele ab Well-fit Hotel Konditorei Cafe Talblick,